Last night I was browsing the net and found something very interesting on-line about Leadership and below is the conclusion of the intriguing material. I hope you will embrace it the same way I did.
Leaders choose to be leaders. Once that choice is made and they assume the responsibly and the behaviour of a leader, others will ultimately choose to follow or not. After choosing to be a leader, they understand that their actions impact those around them.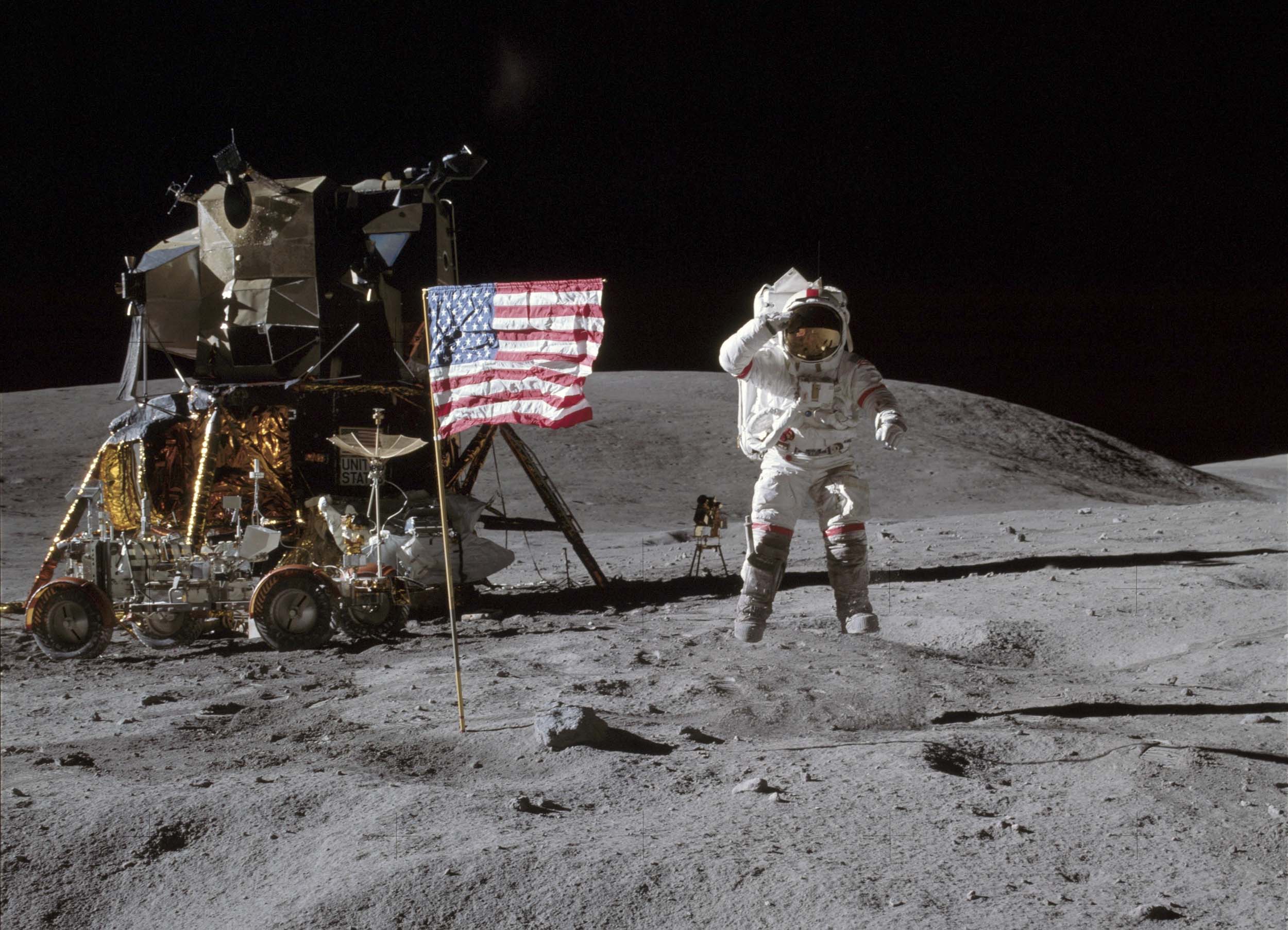 A leadership philosophy will always be growing and becoming clearer with each new experience. It will be important to continue to read and reflect on how this information impacts the life of a leader. Leaders consciously seek to observe and engage with other leaders. Leaders lead by example.
"Leadership is…a choice…a behavior…a life-long journey…a responsibility."
Listening and building community with others are key traits to a successful leader. Challenging and supporting others to learn, grow and become the best they can be. Being aware that learning takes time. Setting goals and holding those around them accountable. Celebrating and recognising successes.
Leaders gain credibility and respect through their actions.
Good leaders expect and foster change and will work to lead others through it, understanding that their actions and reactions will impact those around them.
Egos limit growth.
Striving to remove ego from the process allows a leader to see potential that fear might otherwise keep from them. Good leaders encourage and empower success in those around them and seek to foster new leaders.
Good leaders seek to make that "subtle shift" to being the best for the world.
Eight stuff you must give consideration to Before resting With A VirginLet's say you have been online dating somebody sometime and you are speaking about the prospect of experiencing gender for the first time with each other. You are naturally feeling very excited to...